Unified Intelligent Business Applications
Driving customers' digital transformation passionately by improving the internal efficiency and reinventing the way you engage with customers.
Microsoft Dynamics 365 delivers a whole range of business process improvements that work seamlessly together, giving you the a full fledged ERP software on cloud. Dynamics 365 provides business intelligence and productivity through tight integration with the Office 365 apps you already use and enables your business to market smarter, sell effectively, and interact and respond everywhere.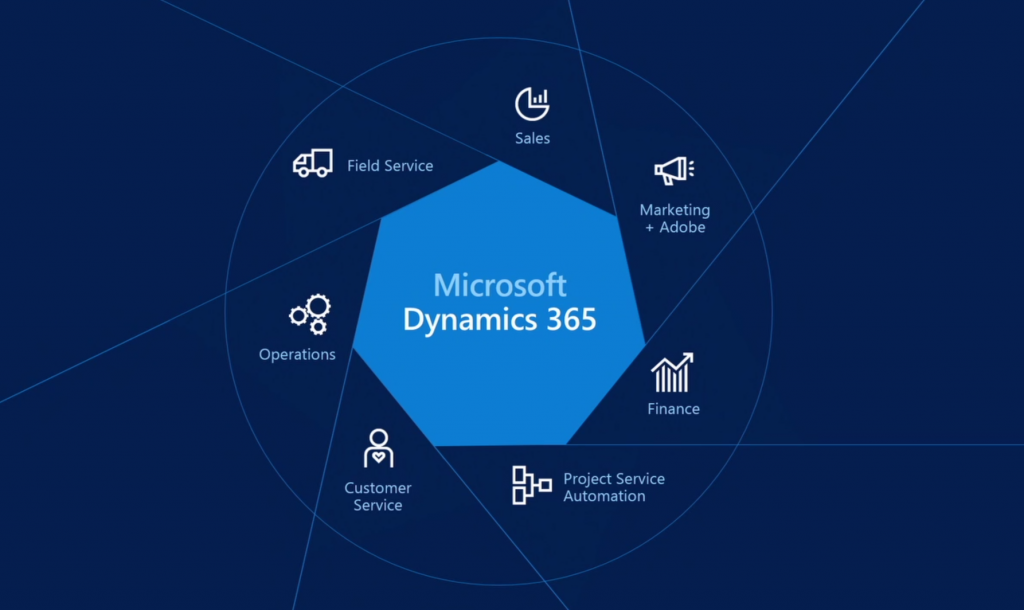 Dynamics 365 for Sales empowers salespeople with predictive analytics, digital intelligence, and automated lead scoring. It enables personal engagement within the team with shared meeting notes, events, and custom sales documents created with real-time co-authoring. It provides the sales team with social insights, up-to-date company information, and an embedded sales process, so that they know how and when to engage. Easy-to use dashboards and gamification significantly improve sales performance, thus giving the true customer relationship management (CRM) capabilities.
Dynamics 365 for Customer Service
Dynamics 365 for Customer Service enables firms to offer world class customer service that in turn drives loyalty and more business. It provides a unified CRM platform that makes information available across engagements so agents offer the consistency and personalization that customers expect. There is a customer self-service portal with a searchable knowledge base and an online community space where peers respond. In addition, the data analytics in Customer Service enables predictive and proactive customer service.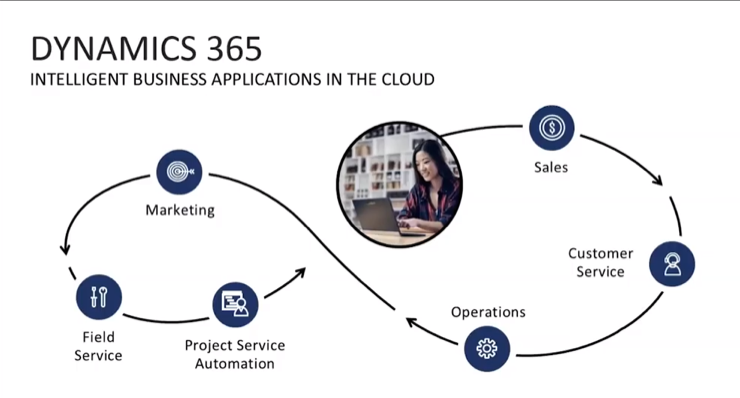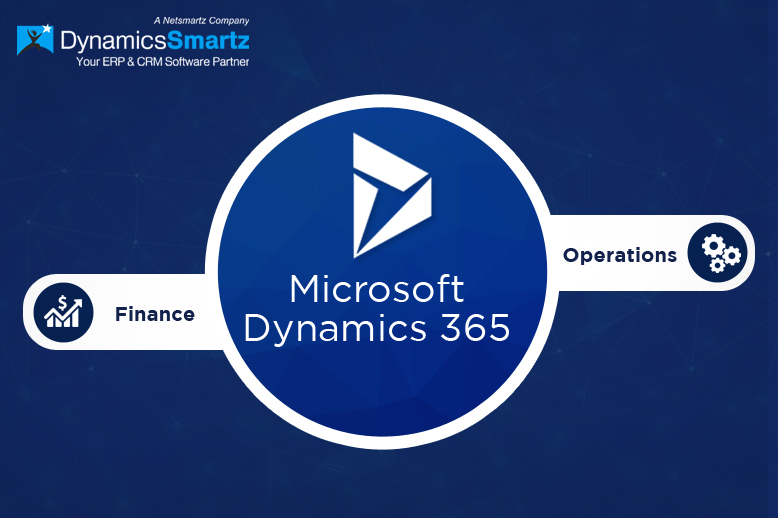 Dynamics 365 for Financials & Operations
Dynamics 365 for Financials & Operations makes ordering, selling, invoicing, and reporting easier starting on day one. It allows users to create personalized sales quotes and convert them into professional invoices without leaving Outlook like in any other ERP software. It also makes it easy to automatically process payments and reconcile bank accounts – easily identifying past-due accounts to expedite collections. Financial management gets easier and better with a complete picture of financial data across accounting, sales, purchasing, inventory, and customer accounts.
Dynamics 365 for Field Service
Dynamics 365 for Field Service provides everything service team needs – from optimized scheduling to predictive maintenance. It includes tools for service representatives and dispatchers and an additional automated tool that schedules appointments for them, making it easy to fit more appointments into the day. Managing service agreements including recurring service calls and contracts, installed products, and warranties – across customers and locations becomes effortless. Dynamics 365 for Field Service improves productivity of technicians by providing native mobile applications with real-time and offline data.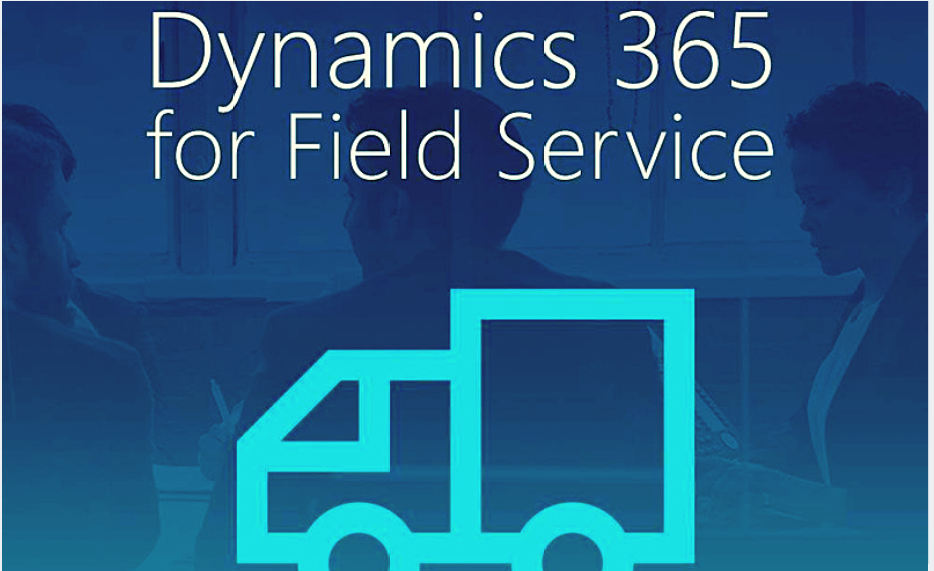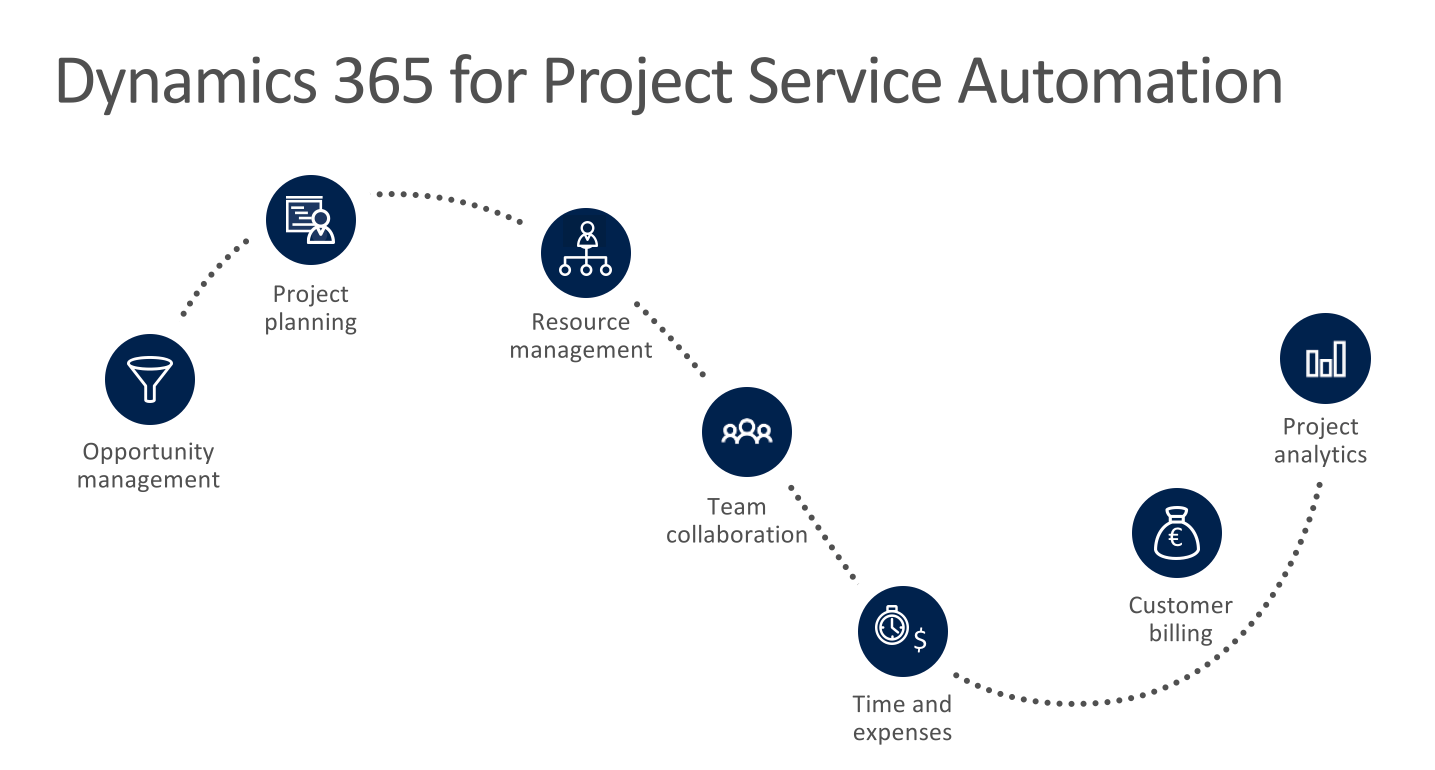 Dynamics 365 for Project Service Automation
Dynamics 365 for Project Service Automation helps organizations successfully manage their projects and meet customer requirements, driving customer satisfaction and loyalty. It enables sales and project managers to collaborate on estimates using templates. With unified resourcing and scheduling, managers can assign the best consultants to each project based on their skills, availability, and interest.
Adobe Marketing Cloud For marketing, Dynamics 365 Enterprise edition offers Adobe Marketing Cloud service that provides a comprehensive marketing application that organizations can use to create powerful customer experiences. A unified customer profile enables integrated, cross-channel marketing. Adobe Marketing Cloud enables firms to create campaigns that are personalized, contextual, and content-rich to maximize customers' loyalty and lifetime value. These campaigns can then be run across myriad channels and help organizations measure ROI across the board.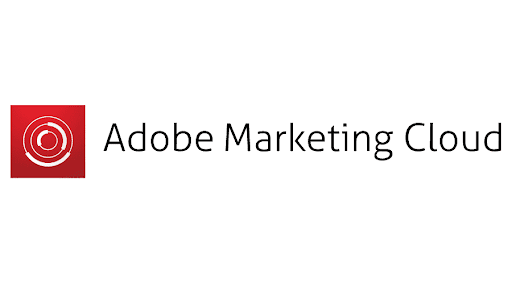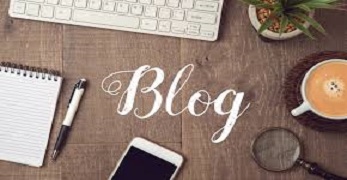 Blog
Smartify your business with the power of Microsoft Dynamics 365
Understand how businesses benefit from Smartify 365 solution.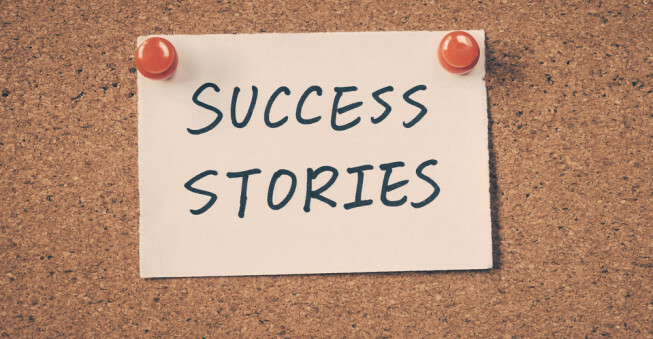 Customer Success Story
Smartify 365 helped ShobhaGlobs Engineers Hub Pvt. Ltd., a technology provider in the solar energy sector, improve their customer engagement and operational efficiency.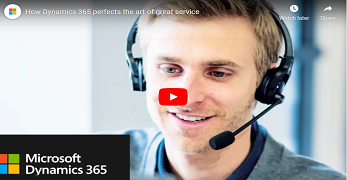 Video
Learn how your sales team can win more deals faster by collaborating with colleagues and build engaging personalized customer journeys.
Get In Touch
Just fill out the form below and we'll get in touch with you!