Delight your customers with transformational experiences
Understanding customers and their needs are critical to delivering the experience tailored for them. In an industry like hospitality, where customer experience forms the core, it is critical to get a 360-degree of the customers to gain an edge over the competition.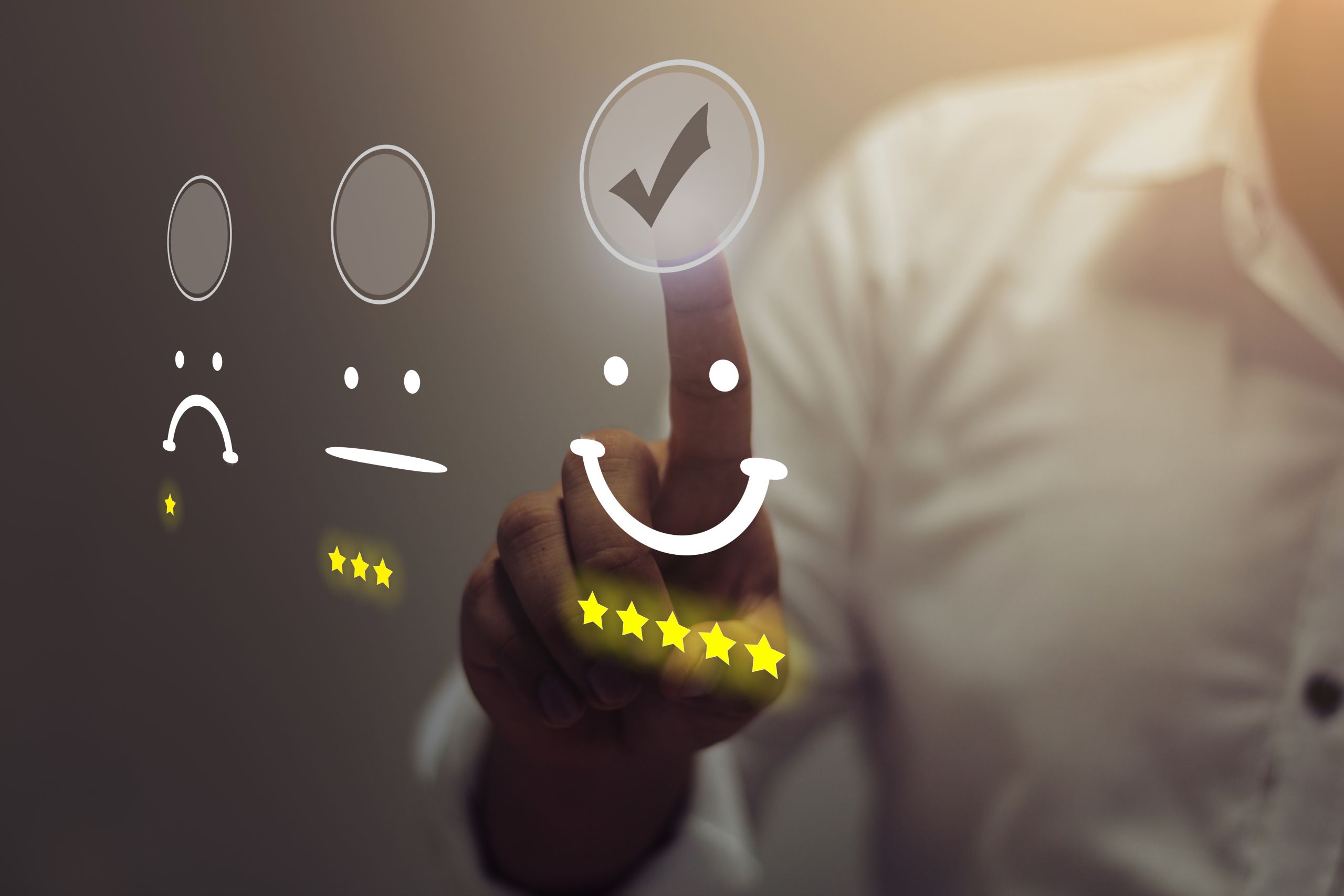 Smartify 365:
Delivering world-class customer experience
Smartify 365, built on the powerful Microsoft Dynamics 365 platform, helps the hospitality industry through differentiated services by driving intelligent sales and customer experience with operational excellence. Harnessing the power of AI-driven customer insights, it is easy and faster to make better decisions.
Provide seamless experience to your customers with Smartify 365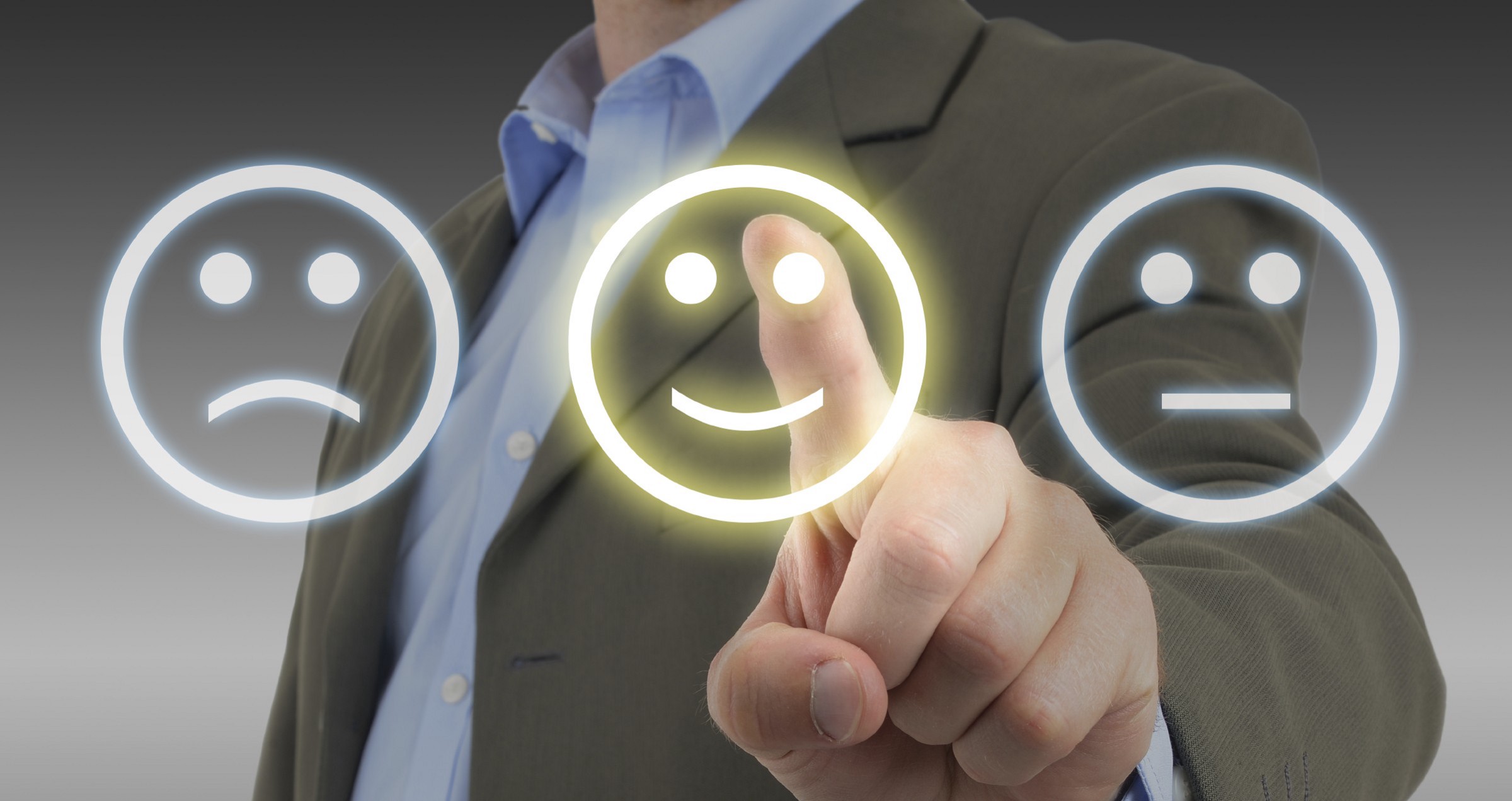 Satisfied customers
Easily build loyal customers by quickly resolving issues. Using customer satisfaction score (CSAT) drivers and AI-driven insights, you can increase the satisfaction level of your customers.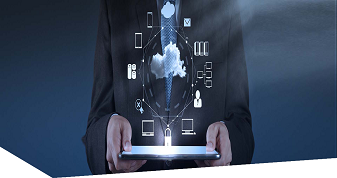 Streamlined Operations
With insights on case resolutions, backlog trends and other key information, you can quickly evaluate the performance of your agents and assess the business impact.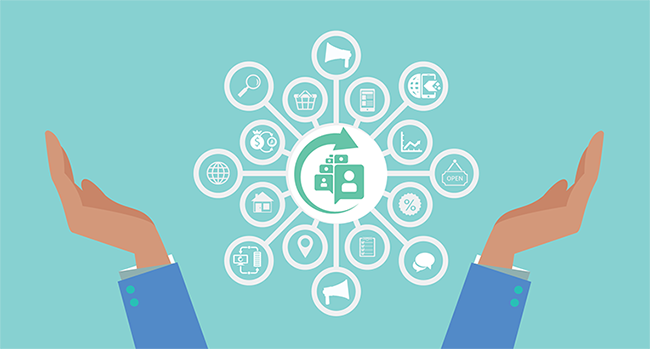 Holistic customer view
Build rich customer profiles and envisage customer engagement patterns using AI and machine learning capabilities.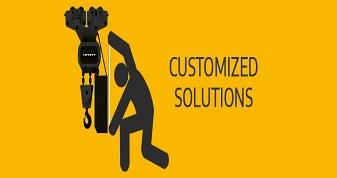 Customized solution
Customized applications built using Microsoft PowerApps help in extending your solution suitable for your needs.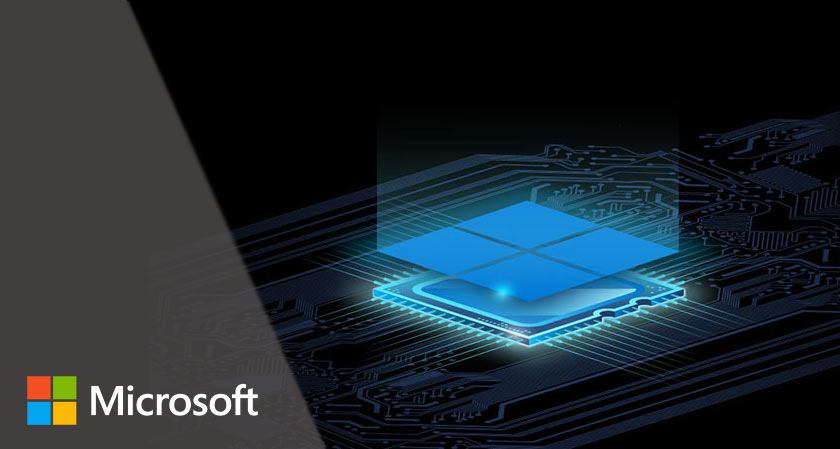 Trusted platform
Microsoft's expertise in the areas of AI, cloud and developer platforms provides better insights to efficiently serve your customers.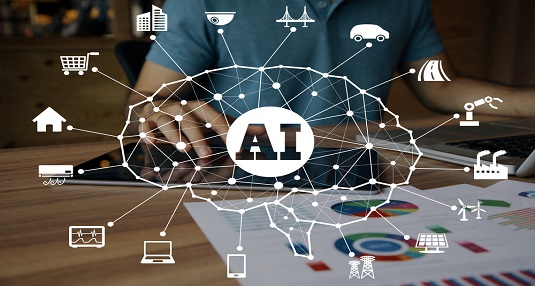 Microsoft Dynamics 365 AI-driven customer insights
Deliver personalized experiences by using the 360-degree view of your customers and AI-driven insights.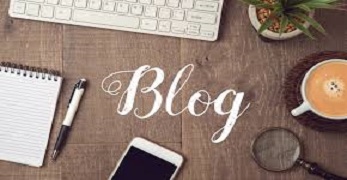 Blog
Smartify your business with the power of Microsoft Dynamics 365
Understand how businesses benefit from Smartify 365 solution.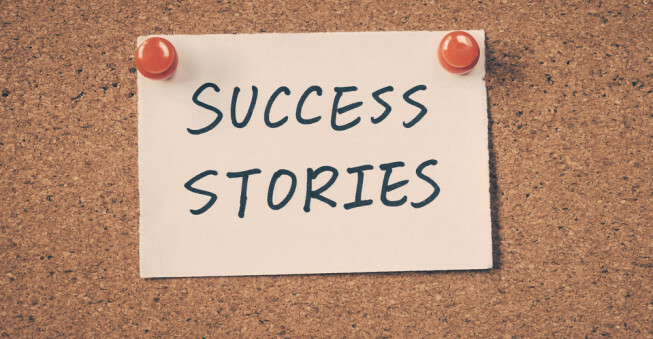 Blog
3 Reasons Why You Should Use Microsoft Dynamics 365 Customer Service Insights
Understand how businesses can benefit from the AI-driven insights.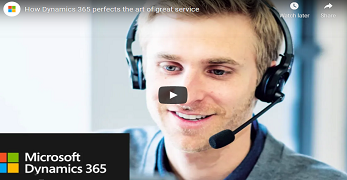 Video
Discover the basics of Microsoft Dynamics 365 for Service app integrated with Microsoft Social Engagement and Exchange to deliver great service.
Get In Touch
Just fill out the form below and we'll get in touch with you!