Power Up your utilities
Growing demand for energy across the globe has pushed the energy and utilities providers to explore digital technologies. The opportunity for quick product innovation, improving workers safety and efficient maintenance of complex infrastructure are just a few of the aspects fuelled by digital technologies.
Robust Smartify 365 features to boost your business growth
Advance your sales process through Smartify 365's cost-effective automation solution and increase your customer engagements.
Fulfill your customer needs quickly using built-in intelligence for tracking and resolving tickets, managing timesheets and more.
The power of predictive maintenance and real-time analytics on a mobile app can help increase the productivity of your field service team.
Harness the power of automation to manage warranty-related activities like entitlements, SLAs, renewals, AMCs and more.
Handle invoices and ensure GST compliance without any hassles to deliver a better customer experience.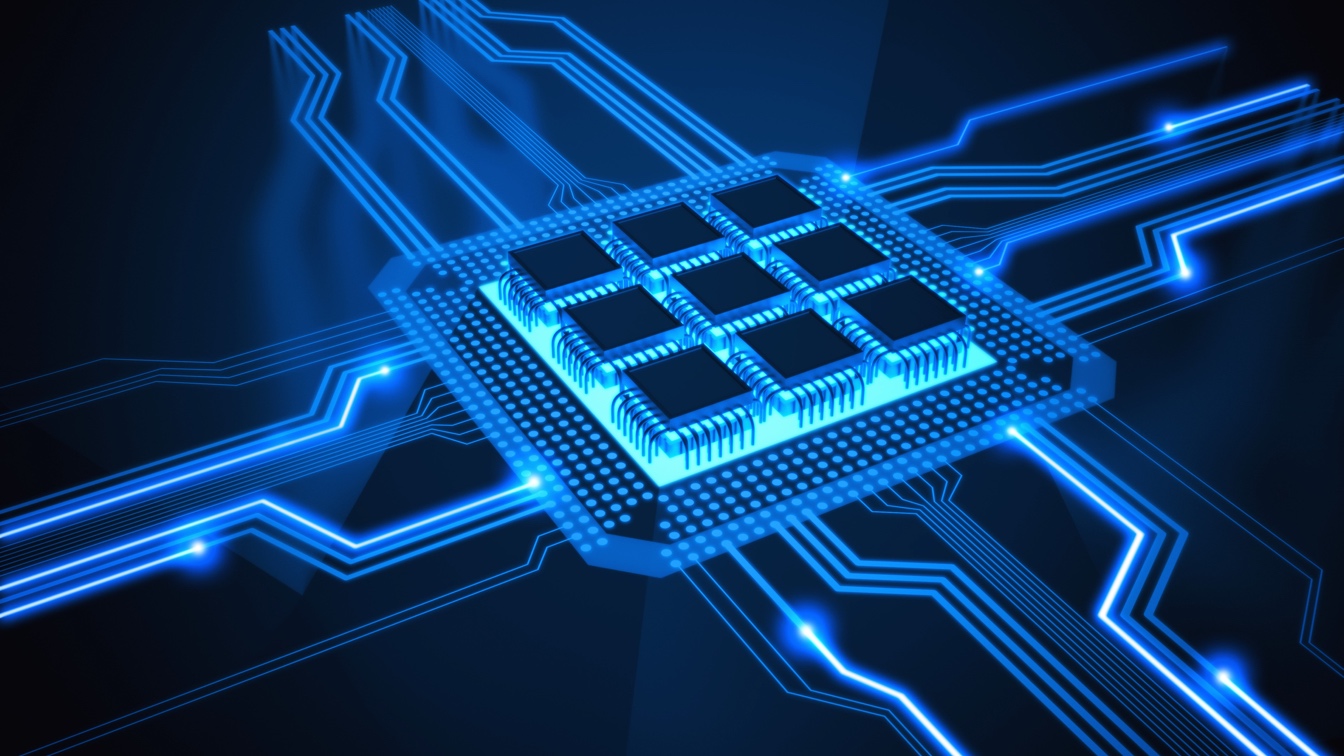 Smartify 365:
Scaling efficiency
Smartify 365 solution focused on the energy and utilities industry, provides a platform for integrating your operations and technology thereby enhancing your organization's productivity and reduce downtime. We support your workforce by equipping them with the right tools, extract hidden value and uncover new revenue streams.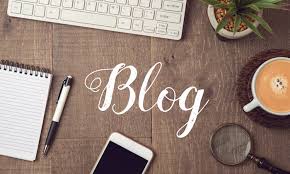 Blog
How MS Dynamics 365 Customer Service Insights Benefits Your Business
Explore the array of benefits to deliver an amazing customer experience.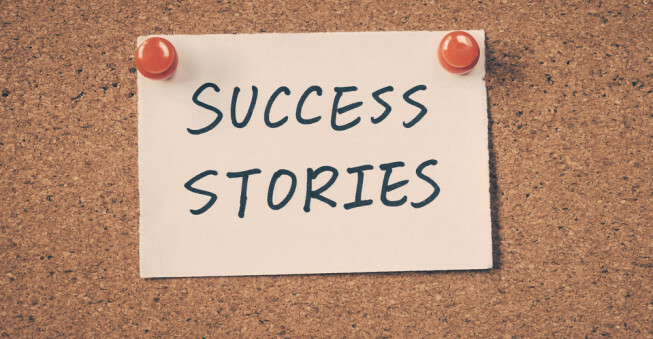 Customer Success Story
Smartify 365 helped ShobhaGlobs Engineers Hub Pvt. Ltd., a technology provider in the solar energy sector, improve their customer engagement and operational efficiency.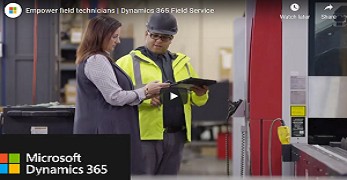 Video
Empower your service team to deliver better service with Dynamics 365 using powerful tools to achieve greater efficiency and productivity.
Get In Touch
Just fill out the form below and we'll get in touch with you!