Intelligent Cloud Solutions
Azure cloud services help organizations tackle various business challenges by providing the platform to build, manage and deploy applications in a scalable and cost-effective manner.
Why choose Azure for your business?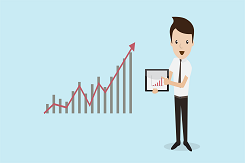 Increased productivity
With over 100 end-to-end services available, you can fasten your process cycles and deliver value to your customers.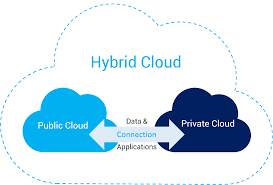 Hybrid cloud
It is easy to develop and deploy your applications wherever you want with the consistent hybrid cloud feature.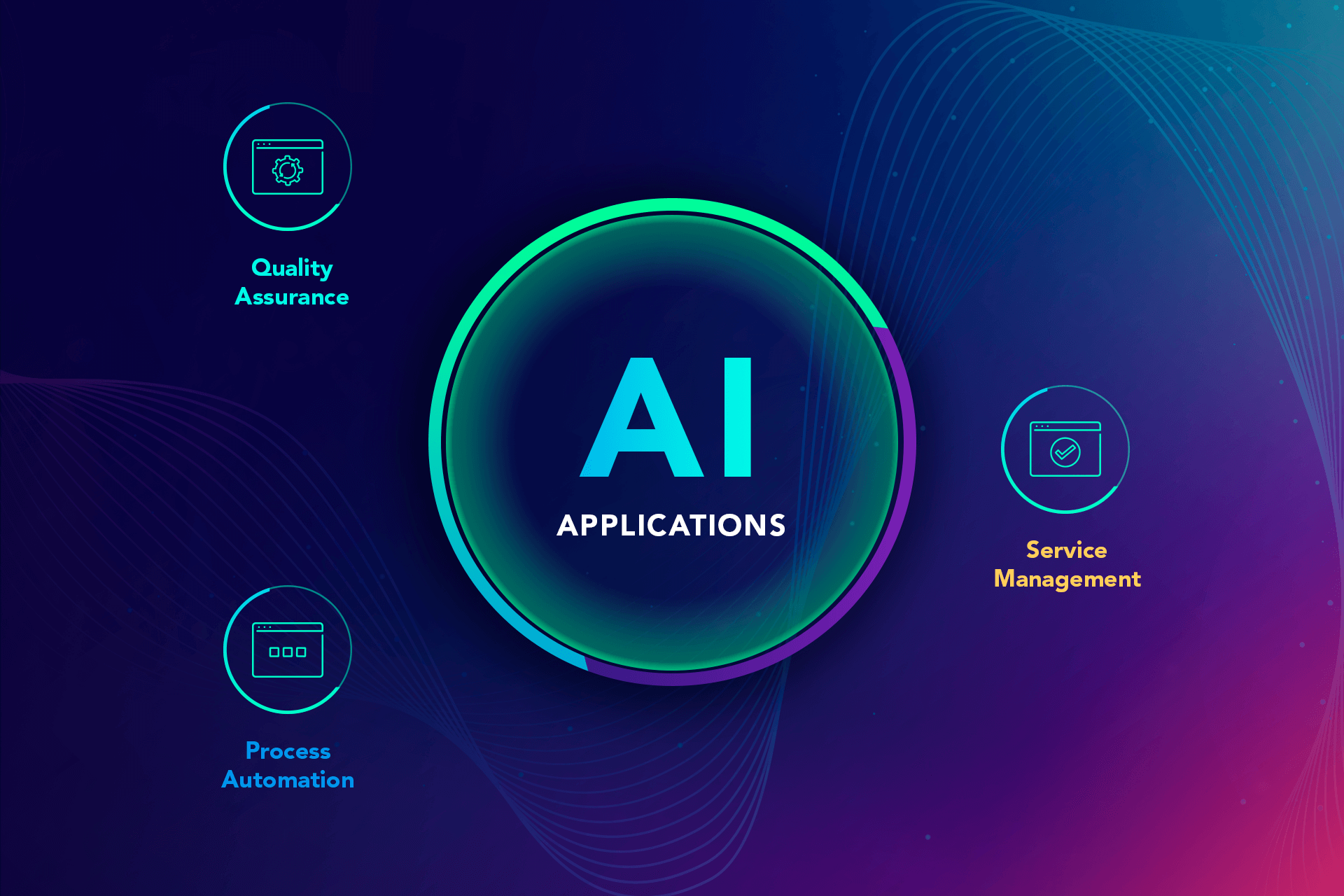 AI-driven applications
Harness the power of data and AI services to create intelligent applications for your business.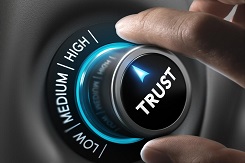 Trust and Security
With over 70 compliance offerings, Microsoft's proactive approach to security and privacy has won the trust of companies across sectors.
Microsoft Azure Infrastructure-as-a-Service (IaaS) deliver on-demand, scalable compute infrastructure at the pace your business requires. This enables developers to focus on their business logic, as opposed to operational and infrastructure hurdles, in creating compelling applications, and allows IT operations and administration staff to reduce "keeping the lights on" costs by eliminating the need for significant resources in building and managing technology infrastructure.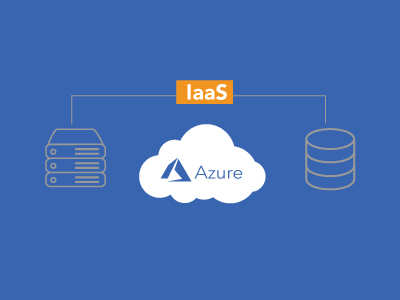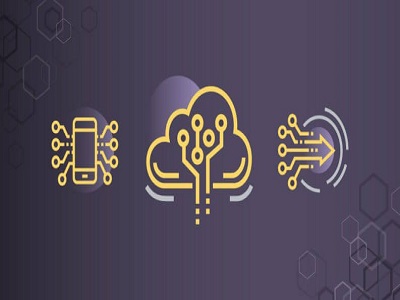 Platform-as-a-Service (PaaS) allows IT departments to focus efforts on their custom applications, not the platform they run on. With the Windows Azure platform, your IT team can develop custom solutions and manage design, development and deployment, without the need to purchase and manage the server hardware, software, storage, security, or networks that used to be required to deliver the solution.
Benefits
Build as you want. Scale as you need.
Scale on demand, only pay for what you use
With Microsoft Azure cloud services, you can spin up new Windows Server and Linux based azure virtual machines in minutes and adjust your usage as your needs change. Per-minute billing and built-in auto scaling enable you to pay only for the azure cloud services and azure infrastructure services you really need and spin up/down resources automatically based on actual usage.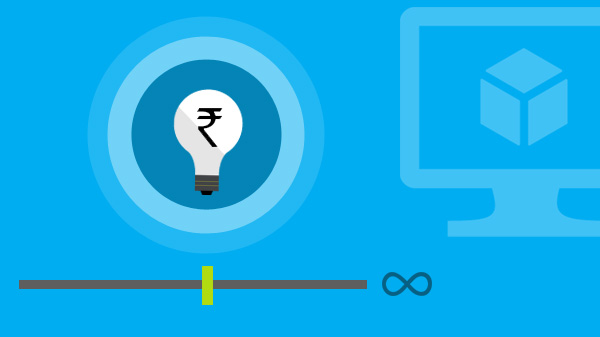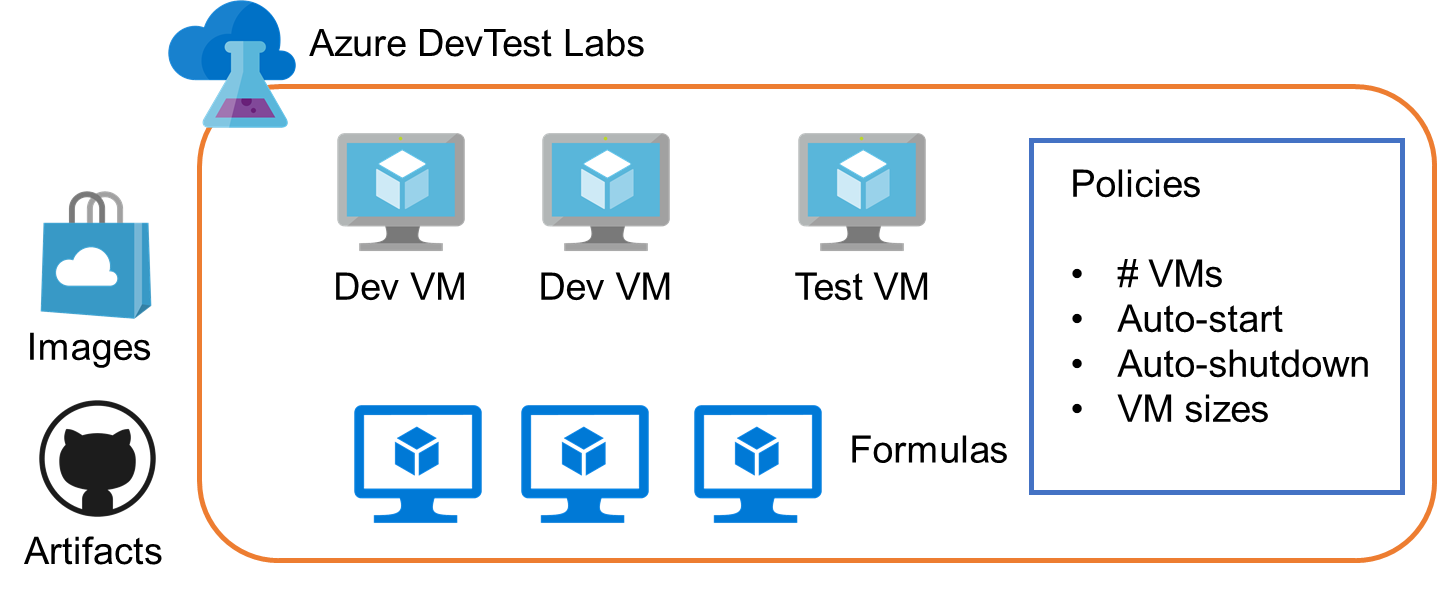 Extend your Dev and Test environment using Azure VM
Microsoft Azure enables you to develop and test applications faster, at reduced cost, and with the flexibility to deploy in the cloud or on-premises. Developers can utilize the Azure IaaS and Azure servers to rapidly self-provision as many Azure virtual machines as they need for your application development and testing in the cloud without waiting for hardware, procurement or internal processes. You can go into production on Microsoft Azure, or export your Azure virtual machines and go live on-premises or with a hosting provider. The choice is yours.
Create infinitely scalable applications and APIs
Quickly deploy and manage powerful applications and services with Windows Azure Cloud Services. Simply upload your application and Windows Azure handles the deployment details – from provisioning and load balancing to health monitoring for continuous availability. Your application is backed by an industry leading 99.95% monthly SLA.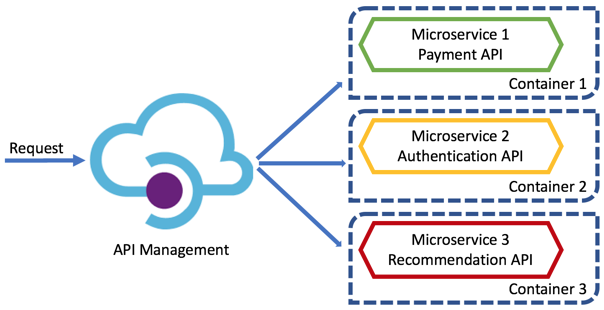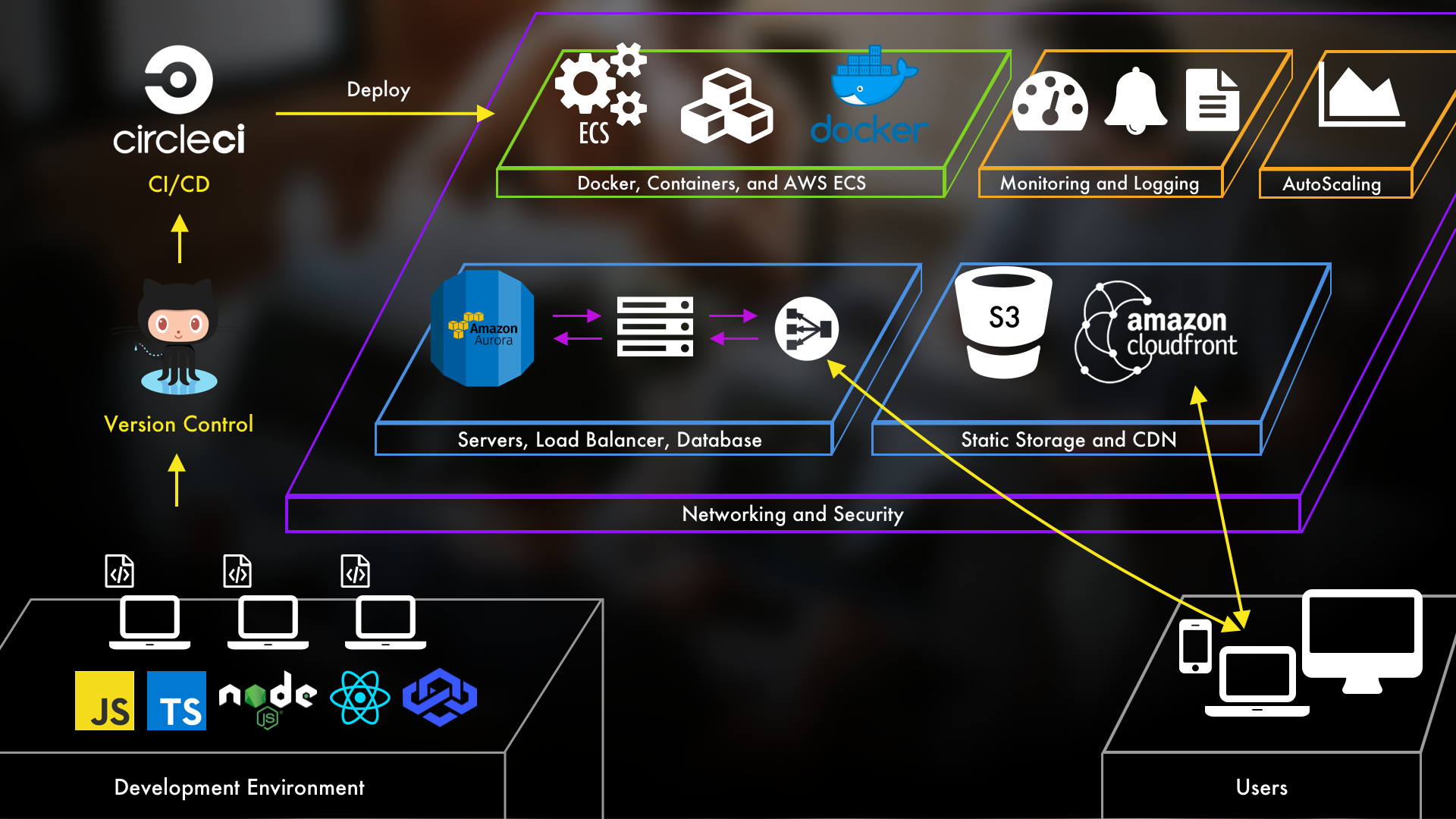 Build modern cloud architectures
Windows Azure Cloud Services provides the most effective application environment for building the most modern, distributed, computing applications on the planet. Your customers will benefit from apps that respond faster and never go down.
Backup, Storage and Recovery
Microsoft Azure cloud services provides scalable, durable cloud storage, backup, and recovery solutions for any data, big and small. To provide disaster recovery of data and disks, Microsoft Azure cloud services utilizes the Geo-Replication capability of Microsoft Azure Storage. All changes made by the application or by the customer to the customer-owned operating system disks or data disks are preserved, even in case of a hardware failure, by using Microsoft Azure Blob Storage.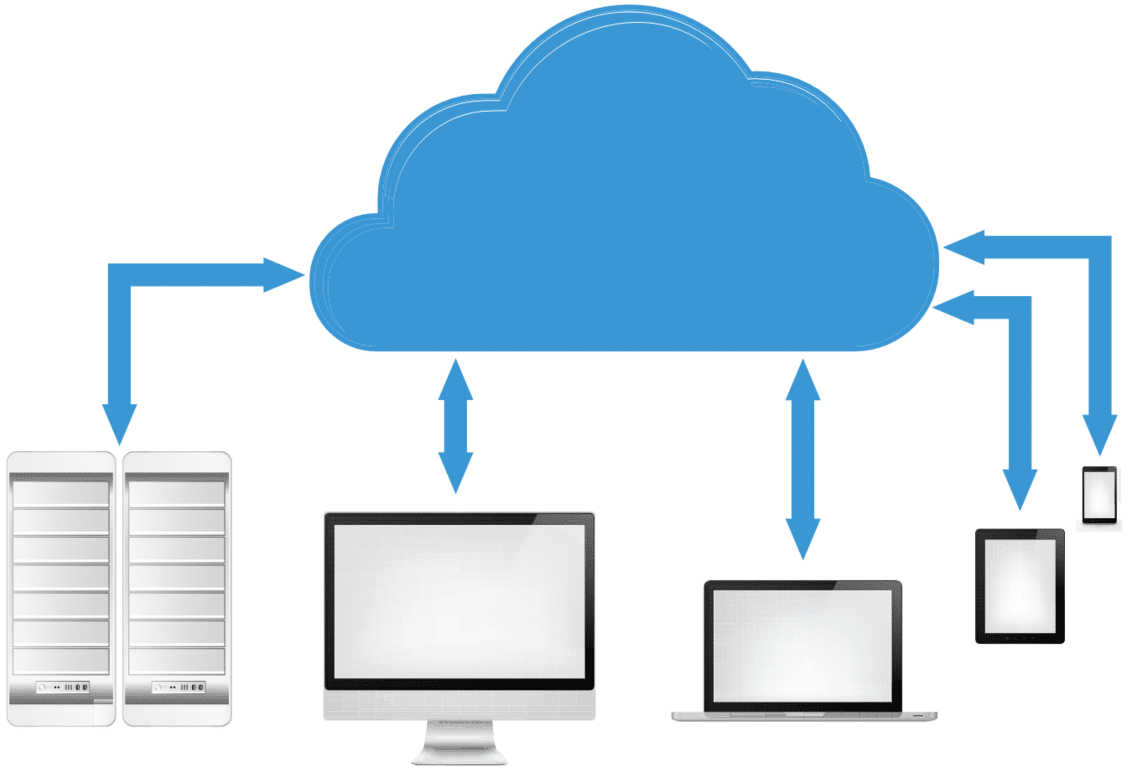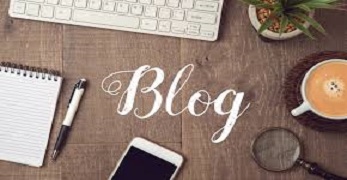 Blog
Smartify your business with the power of Microsoft Dynamics 365
Understand how businesses benefit from Smartify 365 solution.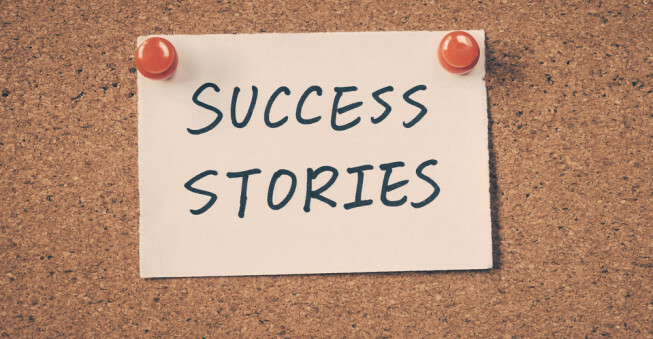 Customer Success Story
Smartify 365 helped ShobhaGlobs Engineers Hub Pvt. Ltd., a technology provider in the solar energy sector, improve their customer engagement and operational efficiency.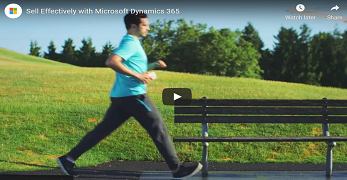 Video
Discover the basics of Microsoft Dynamics 365 for Service app integrated with Microsoft Social Engagement and Exchange to deliver great service.
Get In Touch
Just fill out the form below and we'll get in touch with you!