Simplify the warranty management process using an automated end-to-end solution
and effectivelytrack renewals, validate entitlements, process claims in a cost-effective manner.
GET IN TOUCH
Harness the power of analytics using an integrated warranty management software
Employees can access warranty related information on their mobile device to drive personalized customer interaction about relevant offers.
Analyze the effectiveness of processes through pre-defined metrics and take necessary actions based on the reports, if required.
Utilize the power of predictive insights-driven recommendations to suggest appropriate solution to your customers.
Delight your customers with proactive solutions
Automate and efficiently manage SLA, entitlements, renewals, AMC and billing using a cost-effective warranty management software to provide enhanced customer experience.
With real-time data access, employees can effectively communicate with the customers and provide assistance whenever required.
Clearly communicate the warranty policies and terms with the customers to build trust and loyalty.
Turn warranty management into a profit avenue
Reduce costs associated with processing warranties, claims, renewals and others using efficient warranty management software with advanced automation capabilities.
Maximize revenue by resourcefully utilizing the various cross-sell and upsell opportunities.
Automate repetitive tasks so that your employees focus on improving the quality of service delivered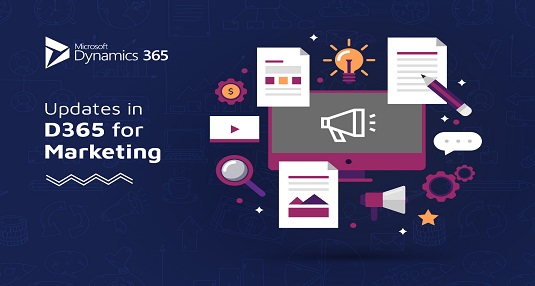 Boost customer relationships with Microsoft Dynamics 365
Stay connected with your customers with customized mobile apps loaded with features like proactive intelligence. The responsive design easily adapts according to the device.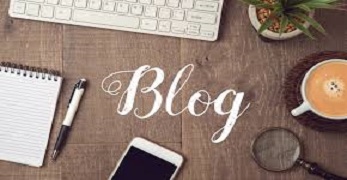 Blog
Smartify your business with the power of Microsoft Dynamics 365
Understand how businesses benefit from Smartify 365 solution.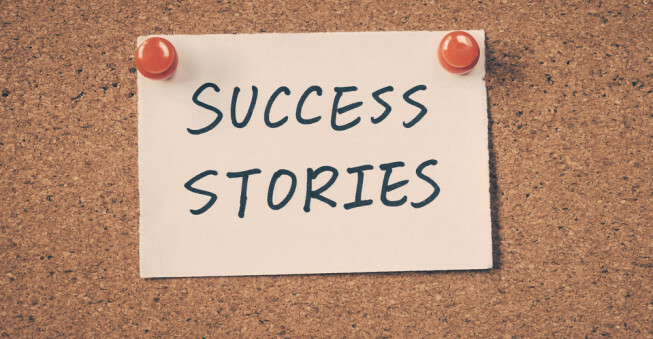 Customer Success Story
Smartify 365 helped ShobhaGlobs Engineers Hub Pvt. Ltd., a technology provider in the solar energy sector, improve their customer engagement and operational efficiency.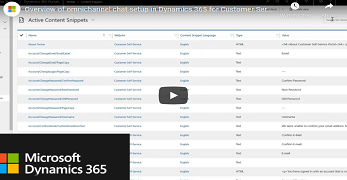 Video
Deliver personalized support experience to your customers with the omnichannel chat using Microsoft Dynamics 365 for Customer Service.
Get In Touch
Just fill out the form below and we'll get in touch with you!