Equip your mobile workforce with the right tools to efficiently manage work orders,
meet customerexpectations and reduce the operational costs.
GET IN TOUCH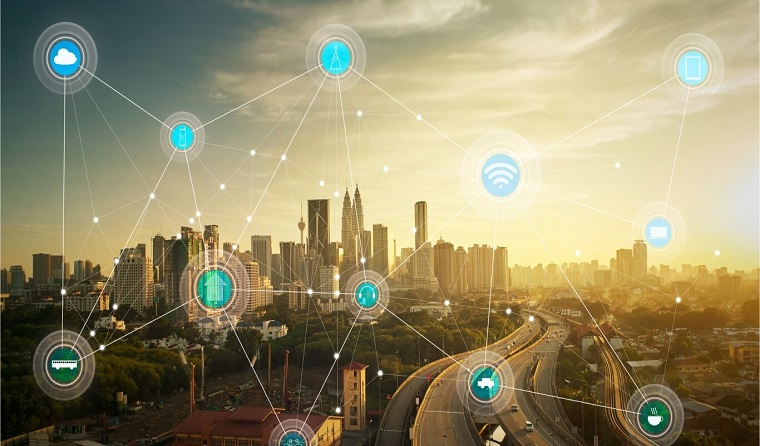 Achieve operational efficiency through predictive maintenance
Automate work order creation, scheduling of technicians and ensure timely fulfillment of installation and service work orders under warranty or AMCs using a cost-effective field service management solution.
Use predictive maintenance to lower costs and accelerate service by dispatching technicians quickly when required.
Keep your employees updated with the necessary information in real-time on any device to accomplish the tasks faster.
Empower field service employees with access to the right information at the right time
Arm your mobile employees with a tailored mobile app to seamlessly access work order data, schedules and actively collaborate with other employees.
Manage service contracts and employee contracts using efficient field service management software for quick and easy access.
Use advanced metrics to assess the performance of your field service operations and take necessary actions on-the-go.
Customized field service management solution that adapts to your employees needs
Offer a central source of information about customer preferences, knowledge articles and other useful guides for the technicians.
Stay on top of things by knowing who's taking which action in a given time to ensure projects are completed on time as per specifications.
Generate reports instantly after completing the work orders and share with your customers onsite.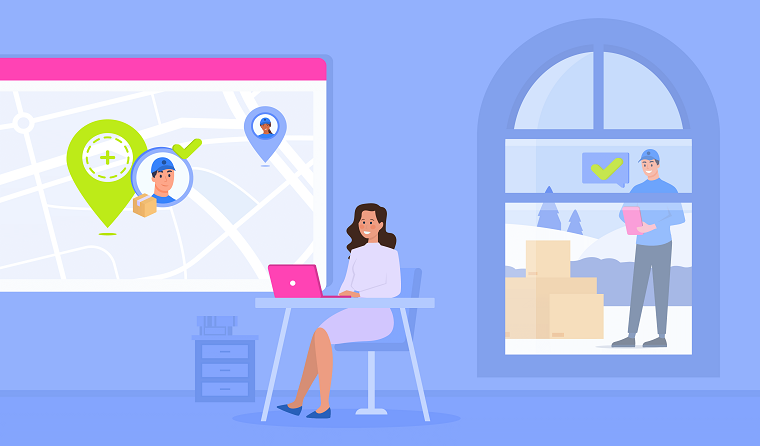 Enable proactive communication between employees and customers
Provide freedom to your customers to schedule appointments and track the service activities with a dedicated customer portal.
Share quotes, contract information, scheduling details and invoices with customers for better customer engagement.
Proactively communicate with your customers about appointment reminders, field service technician location tracking and status of the service activities.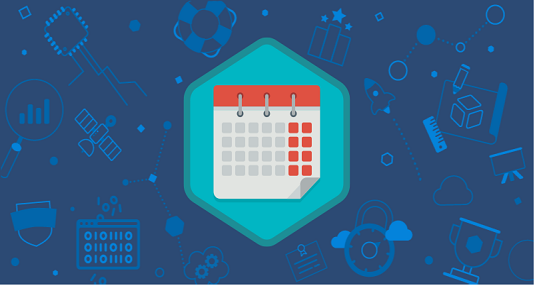 Easy Resource Scheduling with Microsoft Dynamics 365
Optimize your work order requests by key aspects like work order availability, required skills, priority, duration and more with ease.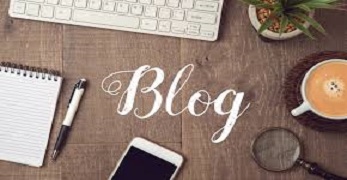 Blog
How MS Dynamics 365 Customer Service Insights Benefits Your Business 365
Explore the array of benefits to deliver an amazing customer experience.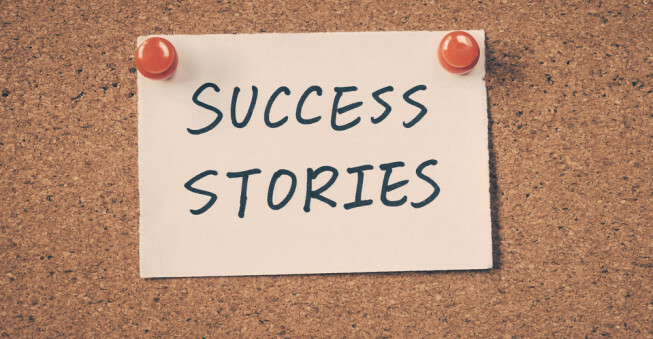 Customer Success Story
Smartify 365 helped ShobhaGlobs Engineers Hub Pvt. Ltd., a technology provider in the solar energy sector, improve their customer engagement and operational efficiency.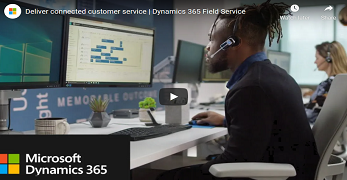 Video
Learn how Microsoft Dynamics 365 for Field Service helps to provide enhanced customer service through easy scheduling, service, monitoring and resolution of their requests.
Get In Touch
Just fill out the form below and we'll get in touch with you!