Identify prospective leads, nurture, and grow more opportunities with SmartSales
CRM.With powerful sales force automation, transform your sales team
to win more deals quickly.
GET IN TOUCH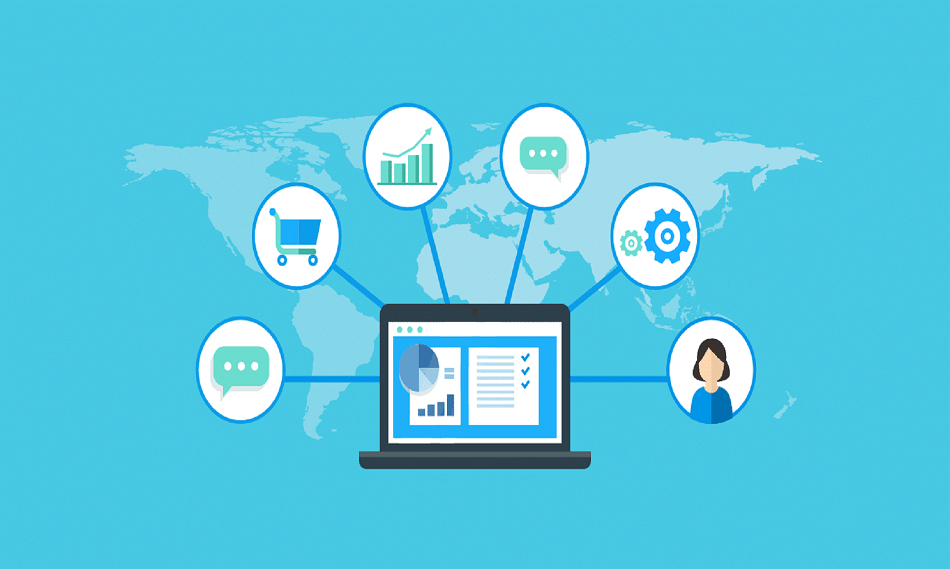 Close deals faster with AI-powered Sales CRM tools
Convert the hottest leads to your customers with rich insights driven personalized interaction, optimized email communication and effective tracking at every touch point.
Manage sales orders with the help of built-in quote generation capabilities. Meanwhile, keep track of all the associated activities like invoices in just a few clicks.
Streamline your sales process using cost-effective Sales CRM platform to close the deals faster with all the right information about the opportunity like the stage, products, services, quotes and other interactions.
Drive revenue growth through a streamlined sales process
Notify your team about large deals through automated emails, expedite the approval process, automate task assignment when the deal moves to other stages, and more.
Boost the productivity of your sales team by automating repetitive manual tasks and most importantly, implementing best practices.
Plan and take quick effective decisions with AI-driven forecasting to predict revenue across your sales team.
Power up your sales reps with valuable data on-the-go
Your sales team can now instantly connect with the leads, access and update files and collaborate with their colleagues, no matter where they are.
Share and track files, documents, meetings and other information securely in real time for fast-tracking the deals.
Automate business processes to accelerate approvals, tracking and closing of deals faster with easy workflow design on the advanced Sales CRM platform.
Enhance customer journey through personalized sales experience
Deliver personalized information based on your interaction with the customers for better customer engagement.
Provide a common platform for various departments like sales, service, operations, and accounts to help your customers at different stages of their journey.
With a clear view of the unified customer data and insights, understand your customers better to build a strong relationship.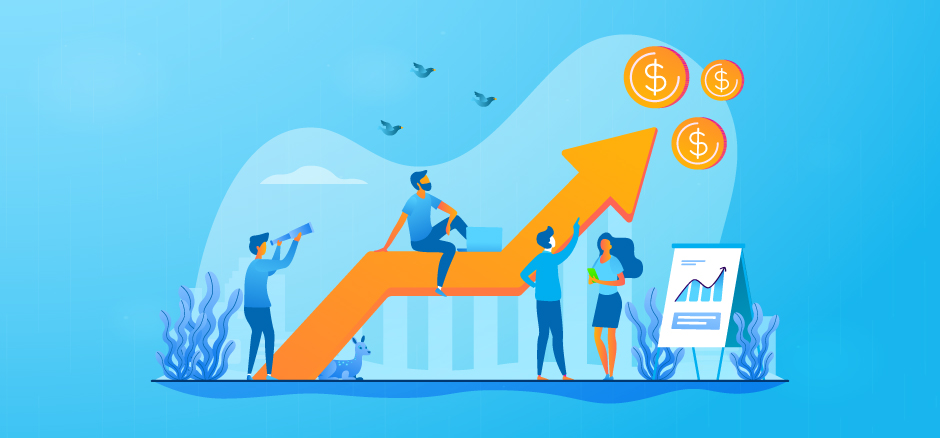 Sell smart with Microsoft Dynamics 365
The combined power of Dynamics 365 and LinkedIn Sales Navigator helps your sales team to provide the right solution at the right time to your customers by predicting their needs.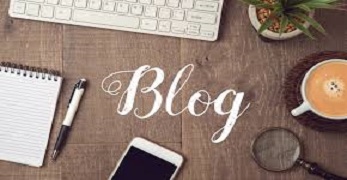 Blog
Smartify your business with the power of Microsoft Dynamics 365
Understand how businesses benefit from Smartify 365 solution.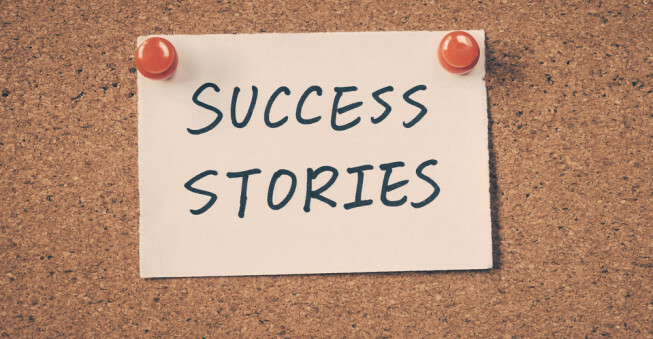 Customer Success Story
Smartify 365 helped ShobhaGlobs Engineers Hub Pvt. Ltd., a technology provider in the solar energy sector, improve their customer engagement and operational efficiency.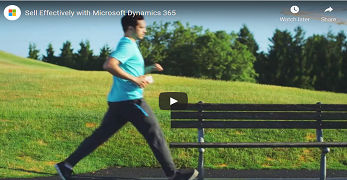 Video
Learn how your sales team can win more deals faster by collaborating with colleagues and build engaging personalized customer journeys.
GET IN TOUCH
Just fill out the form below and we'll get in touch with you!